For Sale
Lot near Lake Hartwell
Payment Options Payment Note(s) $250 down and $99.54 a month for 11…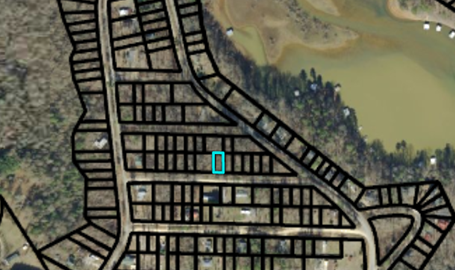 Payment Options
Payment Note(s)
$250 down and $99.54 a month for 11 years at 5.7% interest
Description
This lot is an interior lot only 300 feet from the lake! The size of the lot is approximately 50 by 100 feet. There is a very nice public boat ramp and public parking area only 10 minutes from the property! There are no HOA fees or restrictions. If you are interested in this property submit your info on our site and we will get back to you ASAP!
Property Information
Features
.20
Acres
Purchase Information/Fees
$99
Document Fee
A additional fee of $99 to reserve the property is required to begin the purchase process. This is a non-refundable fee.
$200
Closing Fee
A additional fee of $200 to close on this property with the title company
$12
Misc Fee
$12 a month payment processing fee.
Nearby Attractions/City
Lake Hartwell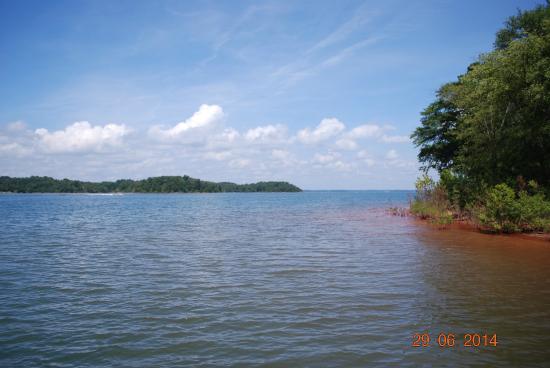 Lake Hartwell is a man-made reservoir bordering Georgia and South Carolina and encompassing parts of the Savannah, Tugaloo, and Seneca rivers. Lake Hartwell is one of the southeast's largest and most popular recreation lakes. The lake is created by construction of the Hartwell Dam, completed in 1962 and located on the Savannah River seven miles (11 km) below the point at which the Tugaloo and Seneca Rivers join to form the Savannah.